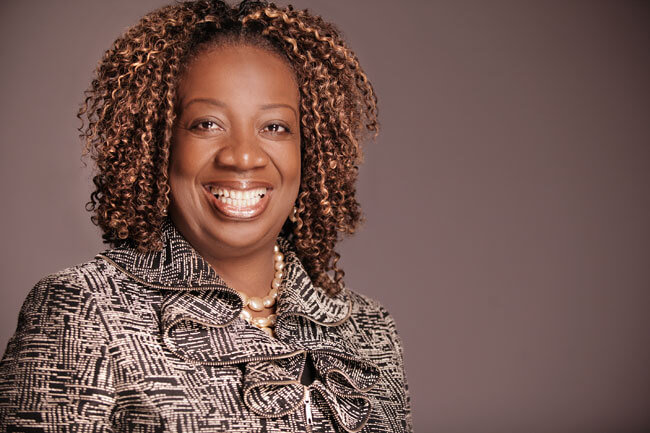 Diana Nelson is Executive Director of the Hope Center Development Corporation since 2003.

The Hope Center Development Corporation (HCDC) is a non-profit, community service agency with a long and rich history of empowering people in the East New York area of Brooklyn. In response to the various social and economic problems in our community, (H.C.D.C) offers opportunities for low-income families to lead healthier lives and reduce poverty. We have joined forces with community-based organizations throughout the New York City area to implement strategies in the areas of education, health and bridging the poverty gap. Our mission is to restore hope to our community by providing several programs that will benefit our community.


Our hardworking and dedicated volunteers help to implement the various initiatives offered through HCDC. These initiatives serve over 5,000 individuals through education, referrals, soup kitchen and food pantry on a monthly basis. Our resources are available to the community and we invite you to partner with us as together we provide a door of hope to those without.

Diana previously worked as a Microbiologist in London, England, Tennessee and Ottawa, Canada. She received a BSc (Hons) in Applied Biology from the University of East London, England and an MDiv from New York Theological Seminary.

She lives with her husband, Bishop Dr. R.C Hugh Nelson, Lead Pastor of the Church of God of East Flatbush, Brooklyn, New York; and her three children, RC, Andrae and Sigourney.