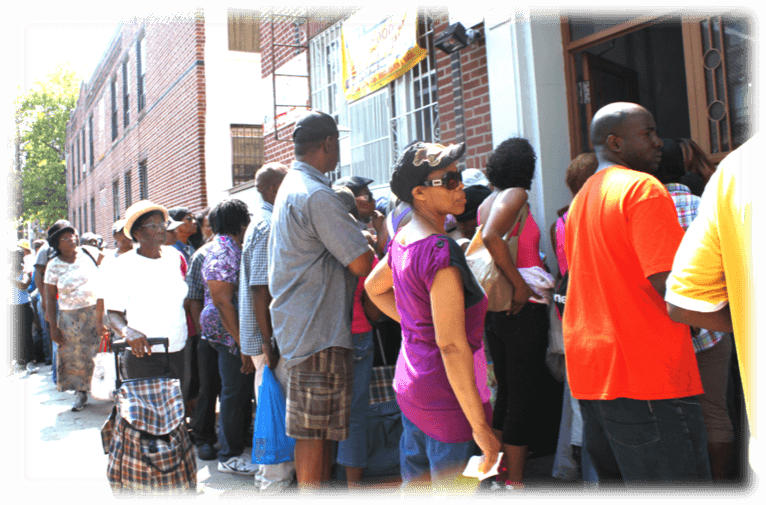 Soup Kitchen, Food Pantry and Clothing Drive
We provide weekly community outreach services on Saturdays. You can get a warm meal, groceries and clothing. If you or someone you know is in need, please come see us.
We'd love to have you on our team. If you're interested in volunteering, register here and a member of our Hope Center staff will contact you.